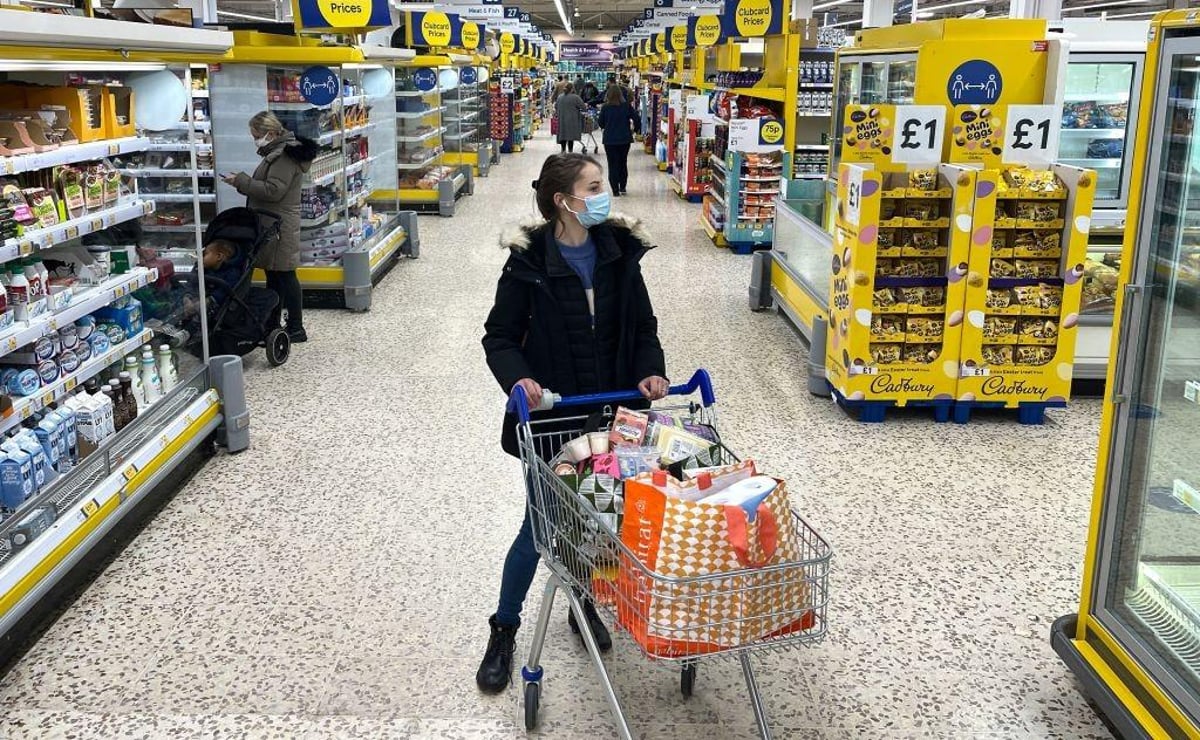 We've recently seen global inflation surge to the highest level in decades. With the ongoing conflict in Ukraine, supply challenges as the result of Brexit and ongoing budget crisis as the result of 2 years of COVID lockdowns, most stock markets are reporting drops of more than 20%.
The UK government has recently announced one of its harshest ever budget reviews, with almost all UK households expected to feel the pinch over the next year. Interest rates are climbing, rent costs are increasing and energy costs are at all-time highs. Surely, with all this going on, the trading market will take a hit as fewer people have funds to invest? Let's take a look at what the cost of living crisis means for trading.
What Is The Cost Of Living Crisis?
Rising costs from mortgages, rent, food and energy have all meant that, on the current basic UK salary, more …